1-877-607-2517
24x7 EXPERTS
Payment Plans with Affirm
Affirm allows you to spread your purchase over time with fixed monthly payments. Just select financing with Affirm at checkout
Product Experts
Talk or chat with one of our friendly experts and ensure you order the right product for your needs. Average call wait time is less than 1 minute
1-877-607-2517


Introducing Affirm Payments
0% APR Financing
Choose Affirm at checkout and pay over 3 or 6 months with rates as low as 0% APR.* Offer expires October 2nd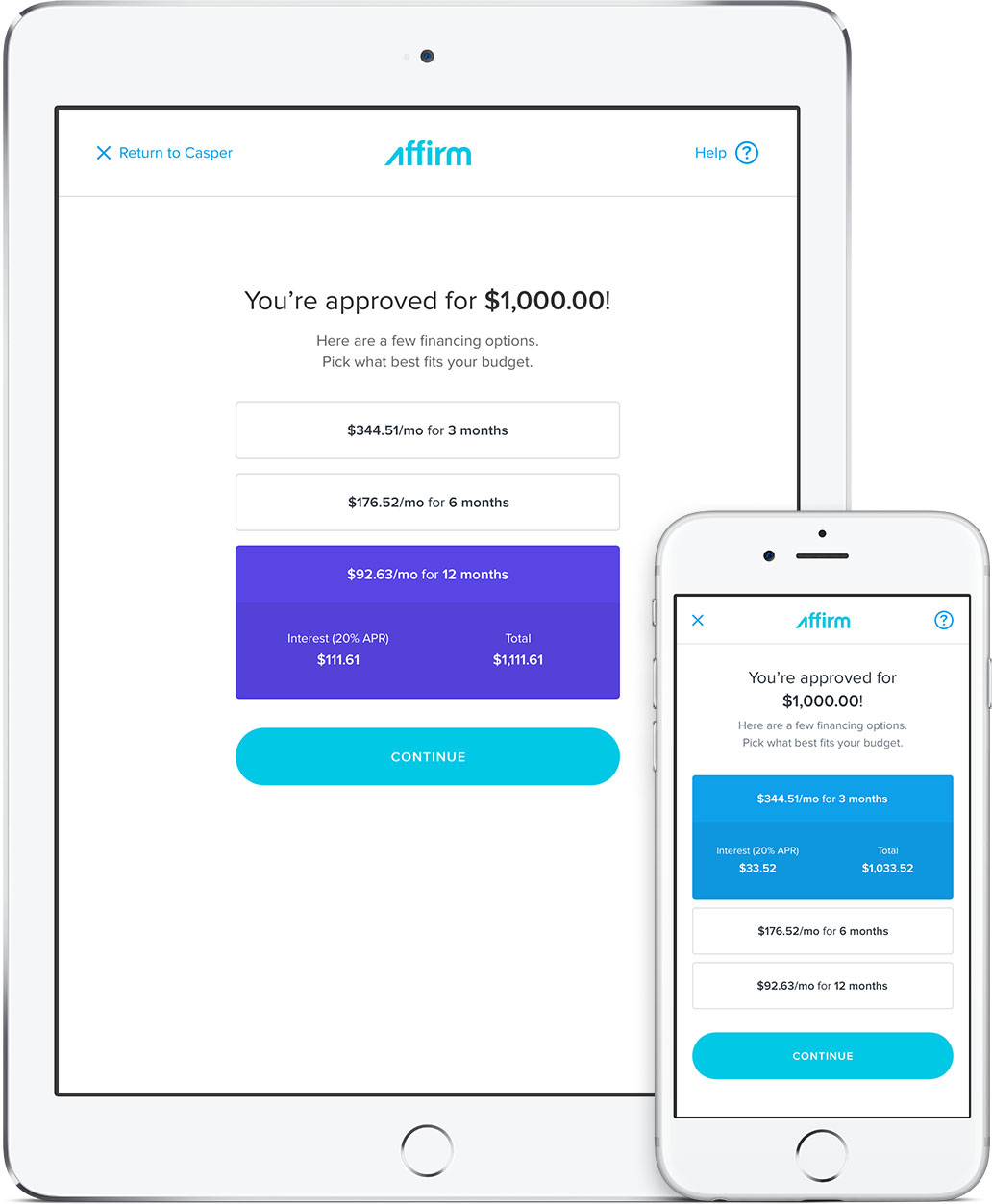 *Offer is valid from 12:01 AM CDT September 29th, 2016 through 11:59 PM CDT October 2nd, 2016. Previous purchases are ineligible for offer. Offer is subject to change at any time. Pay over 3 or 6 months with financing rates from 0-30% APR, or pay over 12 months with financing rates from 10-30% APR when you complete a purchase using Affirm. Eligibility for financing and rates are based on applicant's creditworthiness. Affirm loans made by Cross River Bank, a New Jersey-chartered bank, member FDIC.
Beer Glasses
While beer has been enjoyed by people for many centuries, beer glasses as we know them did not come along until evolving filtration methods finally began to produce a noticeably clearer drink. Furthermore, beer glassware comes in many different shapes and sizes, and is often influenced by cultural traditions, promotional marketing and presentation.
In some cases, the type of glass you use can even affect the flavor of your beer, much like stemware can affect the bouquet of a fine wine. Fortunately, we have a diverse selection of beer glasses available from popular brands to help you experience the full flavor and aroma of your favorite beers.
With our beer glasses, you embark on a new journey to attain personal satisfaction, whether you are a casual consumer or a long time connoisseur. In the end, we are sure that you will find exactly what you are looking for no matter how much you are willing to invest.
Savor the Flavor and the Statement
As one of the most popular alcoholic beverages in the United States, it comes as no surprise that many people enjoy the taste of beer in a way that is very similar to savoring a perfectly decanted wine. That is why you should choose glassware that is designed to enhance the volatiles in your beer, creating a rich aroma that is captured by a healthy foam head.
Common types of beer glasses include shaker pints, nonic pints mugs and pilsner glasses, just to name a few. However, in recent years there has been an explosion of popularity for IPA glasses, snifters, tulip glasses and oversized wine goblets. These are just a few of the most popular types of beer glasses available to you.
Another beneficial aspect of beer glassware is that it allows you to make a statement that reflects your experience. Many breweries have even been known to design glassware for specific brands simply to make a unique impression on consumers.
Likewise, some people use traditional glasses to honor their heritage and celebrate beers made by other cultures. A classic example of this concept is a Stein, which is typically used to hold German ales or lagers. On the other hand, some beer glasses are purely a product of merchandising tactics. This is often the case with nightclubs or beer festivals where guests can buy memorabilia to represent their favorite brands. No matter what style you choose, just remember that your beer glass says a lot about why you like a particular style of beer.
Why You Should Buy Beer Glasses
Ultimately, beer glasses are just as important as wine glasses when it comes to taste and presentation. As a result, we see it as our mission to provide a broad range of glassware that's made from top quality materials. In fact, we are so confident that you will be satisfied with our beer glasses that we offer free shipping and a 30 day return policy. Order your next set of beer glasses now, and start getting the most from your favorite beer.
Have a Question? Call 1-877-607-2517
We Give You More
Free Shipping
Get free standard shipping on thousands of designated products across our site. Some items, like very large and heavy products, do not qualify at this time.
30 Day Returns
Just give us a call to return your item. Most items can be returned up to 30 days from the purchase date. For specific details please read our return policy.
17 Years of Service
We have been providing excellent customer service since 1999, from 24x7 phone support, a world-class website and learning center, and faster home delivery.
Helpful Product Experts
Talk or chat with one of our friendly Austin, TX experts and ensure you order the right product for your needs. Average call wait time is less than 1 minute.
Price Match
We are competitively priced everyday but if you do find a better deal at another authorized dealer let us know. For more details, see price match policy.
Loading Video
Toolbar Comparison Guide
About
Using the "Compare" button, you can store products in the toolbar on the bottom of your screen to compare later.
Usage
Click on an item to toggle between "selecting" and "deselecting" it. Products are selected by default. When you hover over a product on the toolbar, you will have the options of viewing the item or removing it.
Comparing
You must have at least two products selected in the toolbar to compare them. Once you do, click on the "Compare Selected Items" button on the toolbar.
Product Compare
Narrow Your Results
Sort Results