1-877-607-2517
24x7 EXPERTS
Payment Plans with Affirm
Affirm allows you to spread your purchase over time with fixed monthly payments. Just select financing with Affirm at checkout
Product Experts
Talk or chat with one of our friendly experts and ensure you order the right product for your needs. Average call wait time is less than 1 minute
1-877-607-2517


Introducing Affirm Payments
0% APR Financing
Choose Affirm at checkout and pay over 3 or 6 months with rates as low as 0% APR.* Offer expires October 2nd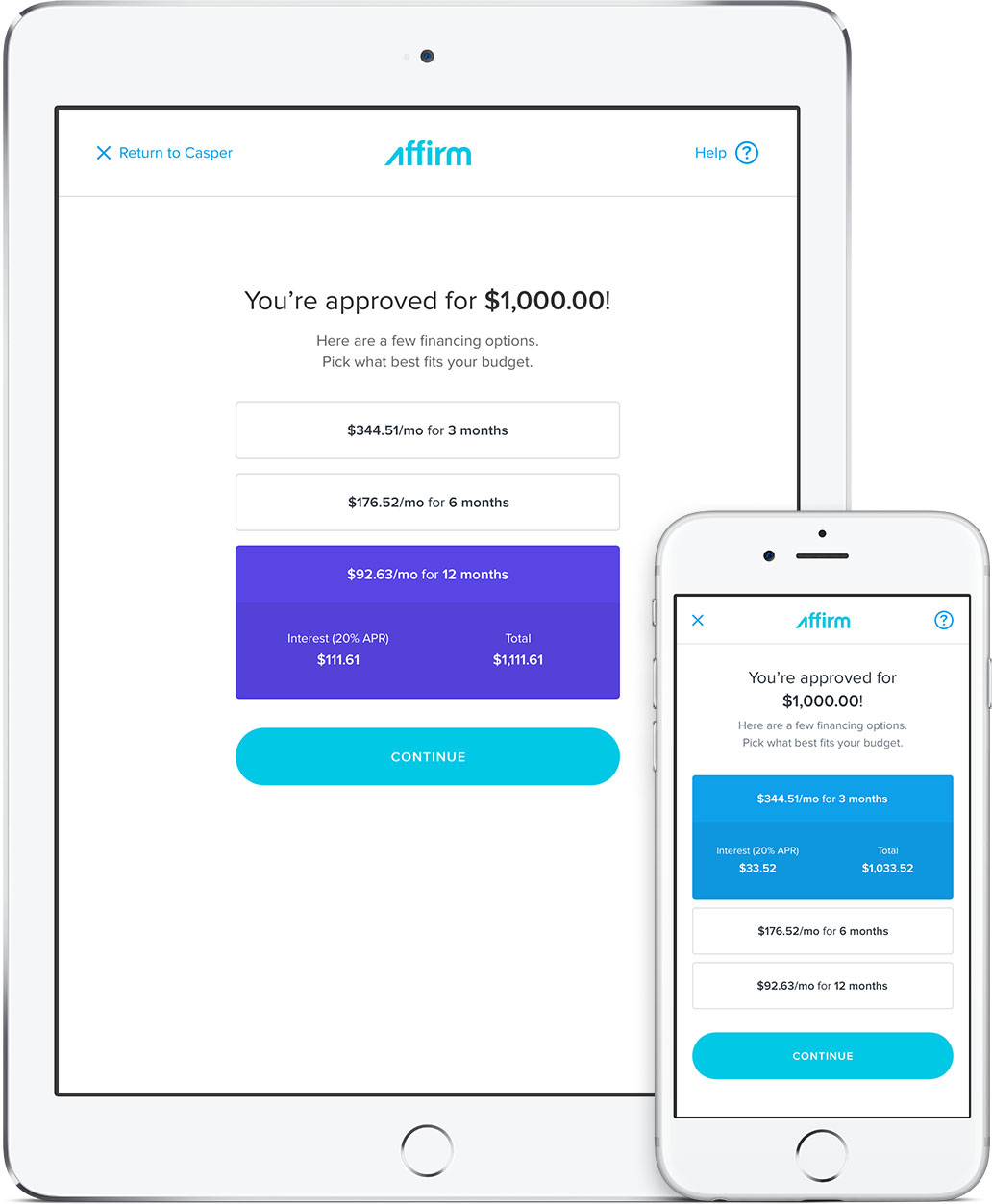 *Offer is valid from 12:01 AM CDT September 29th, 2016 through 11:59 PM CDT October 2nd, 2016. Previous purchases are ineligible for offer. Offer is subject to change at any time. Pay over 3 or 6 months with financing rates from 0-30% APR, or pay over 12 months with financing rates from 10-30% APR when you complete a purchase using Affirm. Eligibility for financing and rates are based on applicant's creditworthiness. Affirm loans made by Cross River Bank, a New Jersey-chartered bank, member FDIC.
Breezaire has been manufacturing wine cellar cooling systems for over 30 years. All of their cooling systems are specially designed to create a controlled environment. This is especially important for products, like wine, which are highly sensitive to changes in temperature and humidity. Breezaire offers various types of wine cellar cooling units so you are sure to find exactly what you need to set up your personal cellar. All units are designed to deliver superior performance and constructed using the highest quality components.
Shop All Breezaire
Shop by Category
Breezaire self contained cellar cooling systems are ideal for the beginner wine cellar connoisseur.
A ductless split wine cellar cooling system by Breezaire will maintain perfect temperature and humidity.
Complete your Breezaire cooling system with the right accessory to help keep your unit running perfectly.
We Give You More:
Better Prices. Better Selection. Better Service.
Free Shipping
Free standard shipping on 1,000's of items.
30 Day Returns
Return items 30 days from purchase. Details ▸
17 Years of Service
Owned and Operated in America since 1999.
We Give You More
Free Shipping
We offer free standard shipping on thousands of products**. This is designated on each product page. Shop and you shall find.
60 Day Returns
Return most items up to 60 days from purchase. See our full policy for details.
16 Years of Service
Owned and Operated in America since 1999.
Helpful Product Experts
Our friendly experts are happy to make product recommendations and answer your questions. Call 1-877-607-2517.
---
** Certain items do not qualify for free shipping.
Breezaire Wine Cellar Cooling Systems
Since 1985, Breezaire's been a name at the top of wine cooling systems. With decades of cooling system manufacturing behind their belts, they're always looking to improve. In fact, every single product that Breezaire designs and creates today is an improved version of an original product, showcasing their sheer dedication to self-improvement and top of the line wine cooling systems. Each unit they manufacture is designed and engineered to provide ideal conditions for your wine, whether you're storing or aging, and their range of models provides options for new and old collections alike. Whether you're a budding wine enthusiast who has just started to collect bottles—or a grizzled veteran with catalogs of priceless bottles—you're sure to find something from Breezaire.
Breezaire's self-contained cellar cooling systems are single-box units that can cool anywhere from 265 to 1000 cubic feet at a time. Models equipped with the Sentry III intelligent programming will automatically monitor and control your temperature and fan speeds, making sure your wines rest at a perfect temperature, making sure they age delicately into the vintage quaffs they're destined to be.
Self-contained Breezaire models that feature the Sentinel II control system offer an incredibly versatile way to control your wine temperatures. A separate control panel comes with LCD display for you tom outside of your cellar, making sure that you've always got an eye on the ambient temperatures of your resting collection. If you haven't upgraded to a cellar yet—but still have wines cooling down in a cabinet—Breezaire's got you covered. Simply look toward their Cabinet Wine Cooler Unit for an efficient cooling solution that'll keep your wines chilling and aging in just the right atmosphere.
If a self-contained solution isn't what you're after, Breezaire also manufactures split system cellar cooling units. These ingenious designs split the cooling work between two separate enclosures, with a fan and coil in one unit and a separate condenser unit that can be placed up to 50 feet away, making sure that your cellar's temperature and air flow isn't affected adversely by any extra condensation, excess hum, or vibrations. Just like their self-contained cousins, these split systems are rated to cool spaces between 265 and 1000 cubic feet.
Additionally, all of Breezaire's units are equipped with ports to connect a probe. The Breezaire Bottle Probe is essentially a thermometer designed to sit and rest in a wine bottle filled with a liquid, which it judges the ambient temperature of. Since air temperature can fluctuate depending on the space and conditions, the bottle probe is uniquely suited to measure the temperature of a liquid resting in the exact same conditions and containers as the rest of your wine.
No matter your wine-cooling needs or preferences, Breezaire is uniquely suited to design and manufacture products that will age your wines perfectly. If you've got a cabinet or a cellar, Breezaire's decades of experience make sure that their coolers will see your wines through a delicate maturation and realization of their true flavors.
Have a Question? Call 1-877-607-2517
We Give You More
Free Shipping
Get free standard shipping on thousands of designated products across our site. Some items, like very large and heavy products, do not qualify at this time.
30 Day Returns
Just give us a call to return your item. Most items can be returned up to 30 days from the purchase date. For specific details please read our return policy.
17 Years of Service
We have been providing excellent customer service since 1999, from 24x7 phone support, a world-class website and learning center, and faster home delivery.
Helpful Product Experts
Talk or chat with one of our friendly Austin, TX experts and ensure you order the right product for your needs. Average call wait time is less than 1 minute.
Price Match
We are competitively priced everyday but if you do find a better deal at another authorized dealer let us know. For more details, see price match policy.
Loading Video