1-877-607-2517
24x7 EXPERTS
Payment Plans with Affirm
Affirm allows you to spread your purchase over time with fixed monthly payments. Just select financing with Affirm at checkout
Product Experts
Talk or chat with one of our friendly experts and ensure you order the right product for your needs. Average call wait time is less than 1 minute
1-877-607-2517


Introducing Affirm Payments
0% APR Financing
Choose Affirm at checkout and pay over 3 or 6 months with rates as low as 0% APR.* Offer expires October 2nd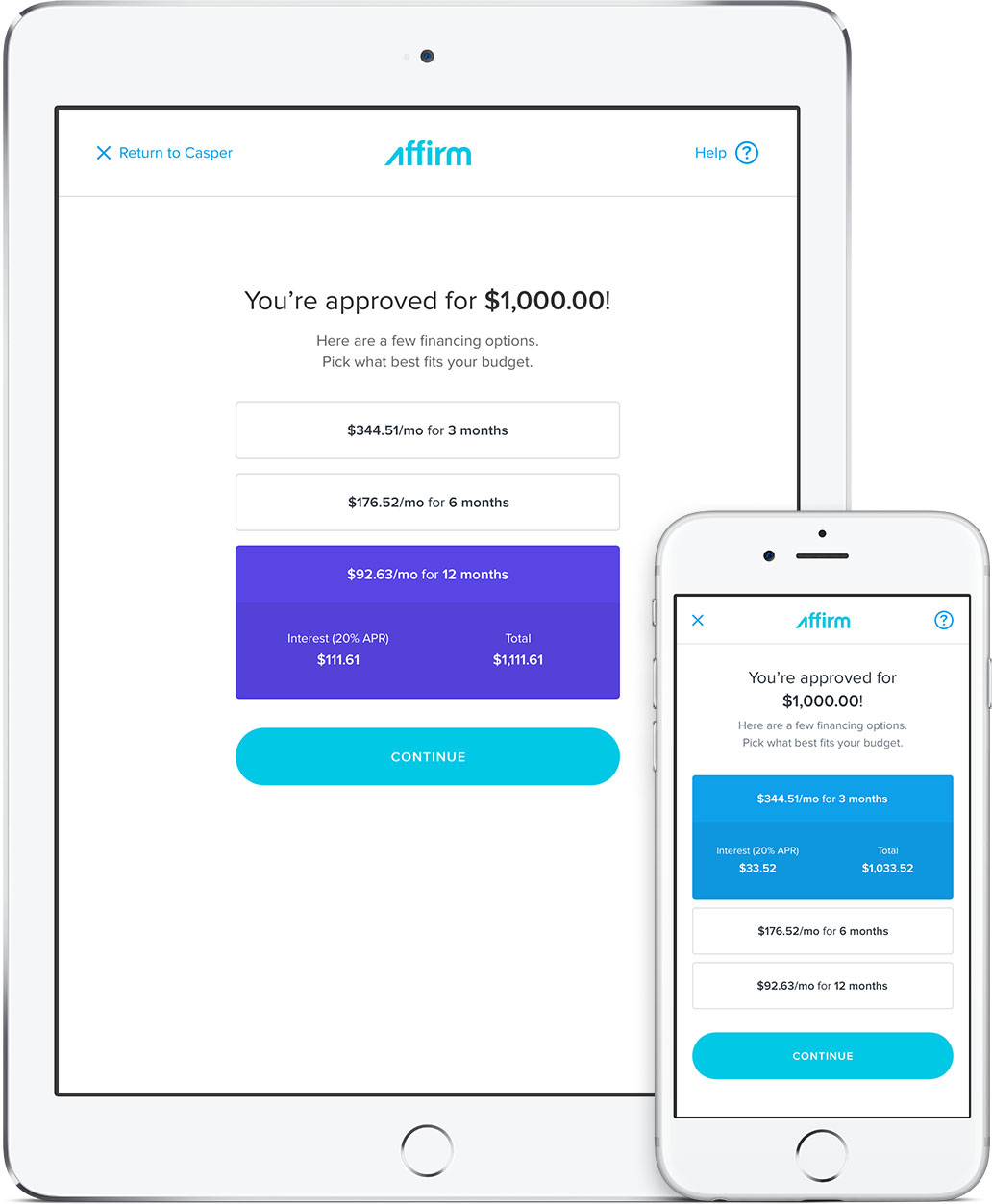 *Offer is valid from 12:01 AM CDT September 29th, 2016 through 11:59 PM CDT October 2nd, 2016. Previous purchases are ineligible for offer. Offer is subject to change at any time. Pay over 3 or 6 months with financing rates from 0-30% APR, or pay over 12 months with financing rates from 10-30% APR when you complete a purchase using Affirm. Eligibility for financing and rates are based on applicant's creditworthiness. Affirm loans made by Cross River Bank, a New Jersey-chartered bank, member FDIC.
CellarPro Cooling Systems were created by avid wine lovers who were frustrated by the shortcomings and limitation of existing wine cooling units in the market. After a year of research, designing, building, and testing, CellarPro was born. Quality is really important to CellarPro as they inspect and bench test every unit before it leaves there California factory. CellarPro really stands behind their products and that's why each unit is also backed by the longest warranty in the industry with 5 years of parts and repair on most units.
We Give You More:
Better Prices. Better Selection. Better Service.
Free Shipping
Free standard shipping on 1,000's of items.
30 Day Returns
Return items 30 days from purchase. Details ▸
17 Years of Service
Owned and Operated in America since 1999.
We Give You More
Free Shipping
We offer free standard shipping on thousands of products**. This is designated on each product page. Shop and you shall find.
60 Day Returns
Return most items up to 60 days from purchase. See our full policy for details.
16 Years of Service
Owned and Operated in America since 1999.
Helpful Product Experts
Our friendly experts are happy to make product recommendations and answer your questions. Call 1-877-607-2517.
---
** Certain items do not qualify for free shipping.
CellarPro Cellar Cooling Systems
Finding a reliable cooling system to preserve your wine collection is a daunting decision—so it's best to choose a brand that's designed for performance and longevity. Since 2008, CellarPro has been transforming the lives of many, supplying both residential and commercial wine cellars with ideal conditions for long-term storing and aging of wine. All of CellarPro's products are manufactured and individually tested in Petaluma, California, to ensure for the highest possible quality. When you invest in a CellarPro, you know you're receiving a well-made, state-of-the-art appliance.
Here at WineCoolerDirect, we offer an extensive selection of CellarPro cooling systems that are available in a multitude of configurations, so you can easily find the best choice for your application.
If you're in need of quick cellar cooling and don't have the patience for installing ductwork, then you'll best benefit from this brand's selection of self-contained cooling systems. Without the requirement for ducting or refrigeration lines, these advanced units operate with an evaporator and condenser—all housed under one appliance. If your wine cellar is already at maximum capacity, CellarPro's through-the-wall systems take up virtually no floor space and can operate in extreme conditions up to 115°F.
Engineered for high energy efficiencies and a long-lasting performance, ductless split systems by CellarPro will effortlessly maintain consistent temperatures and humidity levels. Ideal for spaces where proper ventilation isn't available, these cooling units feature a split-system design with the evaporative components directly installed in your cellar and the compressor up to 50 feet away. By separating the evaporator and compressor, operative noise levels are significantly reduced, as well as emitted vibrations—a factor known to affect a wine's taste and maturity. Complete with high-output centrifugal fans and oversized condenser coils, CellarPro's split systems will provide powerful cooling for years to come.
Whether your wine cellar is extremely small or considerably large, CellarPro's assortment of ducted cooling systems offer a customizable operation and clutter-free appearance. These wine appliances provide maximum versatility for a wide range of installations, even outdoors. Because of their ducted design, most system evaporators and condensers can be installed up to 100 feet away, which reduces overall noise and vibration levels. All of CellarPro's ducted units meet and exceed North American safety standards, so you can rest assured knowing your wine collection is in good hands.
Aside from cellar cooling appliances, we have each and every type of CellarPro accessory readily available for your convenience. Choose from condensate drain lines and heating elements that optimize system performance, or a duct-hood kit that allows your unit to accommodate almost any setting.
No matter your level of expertise, CellarPro will have a cooling system that is perfect for your needs. If you're worried about defective parts and repair costs, don't be. This well-known manufacturer offers the longest warranty in the industry, covering everything from parts, labor and repairs on most units for up to 5 years. When it comes to your wine collection, quality is everything.
Choose a brand that outperforms the competition on every level; invest in a CellarPro cooling system today.
Have a Question? Call 1-877-607-2517
We Give You More
Free Shipping
Get free standard shipping on thousands of designated products across our site. Some items, like very large and heavy products, do not qualify at this time.
30 Day Returns
Just give us a call to return your item. Most items can be returned up to 30 days from the purchase date. For specific details please read our return policy.
17 Years of Service
We have been providing excellent customer service since 1999, from 24x7 phone support, a world-class website and learning center, and faster home delivery.
Helpful Product Experts
Talk or chat with one of our friendly Austin, TX experts and ensure you order the right product for your needs. Average call wait time is less than 1 minute.
Price Match
We are competitively priced everyday but if you do find a better deal at another authorized dealer let us know. For more details, see price match policy.
Loading Video