1-877-607-2517
24x7 EXPERTS
Payment Plans with Affirm
Affirm allows you to spread your purchase over time with fixed monthly payments. Just select financing with Affirm at checkout
Product Experts
Talk or chat with one of our friendly experts and ensure you order the right product for your needs. Average call wait time is less than 1 minute
1-877-607-2517


Introducing Affirm Payments
0% APR Financing
Choose Affirm at checkout and pay over 3 or 6 months with rates as low as 0% APR.* Offer expires October 2nd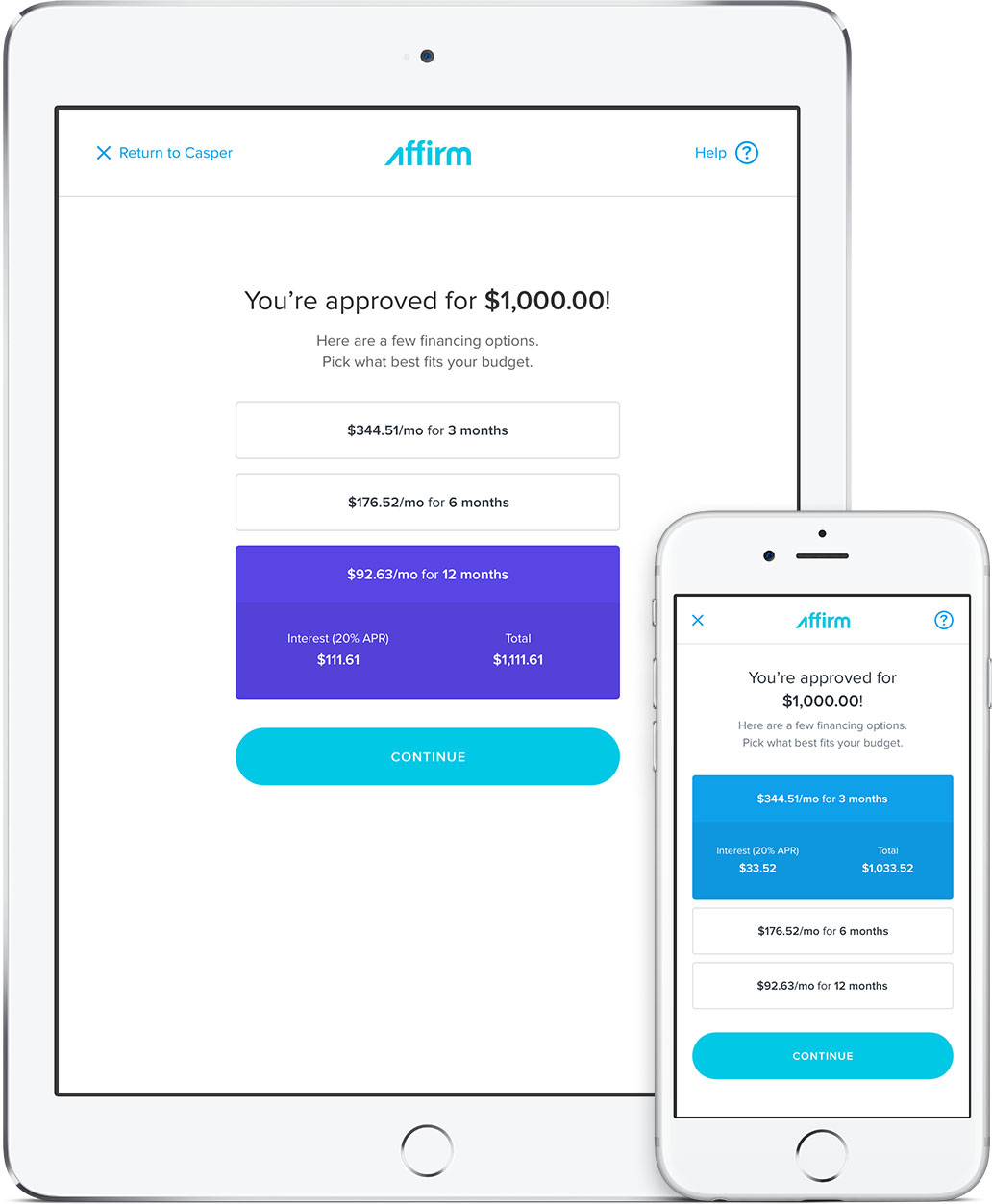 *Offer is valid from 12:01 AM CDT September 29th, 2016 through 11:59 PM CDT October 2nd, 2016. Previous purchases are ineligible for offer. Offer is subject to change at any time. Pay over 3 or 6 months with financing rates from 0-30% APR, or pay over 12 months with financing rates from 10-30% APR when you complete a purchase using Affirm. Eligibility for financing and rates are based on applicant's creditworthiness. Affirm loans made by Cross River Bank, a New Jersey-chartered bank, member FDIC.
Summit Appliances, a division of Felix Storch, Inc., has been manufacturing quality appliances for nearly 50 years. Summit offers wine coolers ideal for the beginner or expert wine collector. Their single zone and dual zone models are the perfect way to store your favorite wines. In addition to wine refrigerators, Summit also makes beverage refrigerators to help keep all your drinks ice cold and ready to serve. Plus, Summit also makes a line of ice makers and undercounter built in refrigerators that make the perfect addition to any home bar, game room or kitchen. Complement your home with a chic Summit unit today.
Shop All Summit
Top Selling Summit Products
We Give You More:
Better Prices. Better Selection. Better Service.
Free Shipping
Free standard shipping on 1,000's of items.
30 Day Returns
Return items 30 days from purchase. Details ▸
17 Years of Service
Owned and Operated in America since 1999.
We Give You More
Free Shipping
We offer free standard shipping on thousands of products**. This is designated on each product page. Shop and you shall find.
60 Day Returns
Return most items up to 60 days from purchase. See our full policy for details.
16 Years of Service
Owned and Operated in America since 1999.
Helpful Product Experts
Our friendly experts are happy to make product recommendations and answer your questions. Call 1-877-607-2517.
---
** Certain items do not qualify for free shipping.
Summit
Founded in 1969 and headquartered in Bronx, New York, Summit Appliance is one of the most prominent manufacturers for specialty refrigerators on the market today. For over 45 years, the well-known brand has been dedicated to creating compact, innovative appliances that fit into the smallest of kitchen spaces. The company strives to achieve customer satisfaction by designing products that accommodate your unique needs—offering everything from space-saving, undercounter beverage centers to high-efficiency ice makers.
Refrigerators for Every Need
With the largest collection of built-in, freestanding and ADA compliant models in the industry, Summit's ever-growing catalog of refrigeration units are designed to keep your food and drinks cooled to perfection.
Their selection of single and dual zone wine coolers allow you to conveniently store your favorite wine, or types of wines, all under one appliance. These energy-efficient fridges are capable of reaching temperatures as low as 41°F, so you can precisely store your bottles without worry. Choose a freestanding cellar with up to 157 bottles of storage to beautifully display your wine collection, or invest in a fully integrated 28-bottle wine cooler to your ensure your home is always prepared for entertaining. With options for low-e glass, French swing doors and stainless steel finishes, these wine coolers are sure to enhance any room's décor.
Summit's advanced beverage refrigerators are ready to provide your home with unwarranted drink storage. Specifically designed for apartments, smaller kitchens and other compact spaces, the brand's frost-free drink centers feature slim dimensions to easily fit anywhere you need. Operation temperatures vary from 64°F down to the low 30°s to ensure your beers, sodas and other drinks are cooled to the coldest possible degree without freezing. Shop Summit's assortment of freestanding drink coolers and supply your next get-together with chilled refreshments. If you want to store a combination of beverages without taking up excess space, their collection of built-in beverage centers are the perfect solutions for all of your under-counter needs.
Take advantage of this brand's versatile refrigerators to accommodate almost any application or setting. These compressor-based food and drink coolers are engineered to efficiently, and evenly, maintain interior temperatures so your snacks-of-choice are always fresh and ready to consume. Some of these fridges are even reinforced with durable, stainless steel exteriors and restaurant-grade components for commercial applications. Whether it's for your convenience store or out back on the deck, you're sure to find a Summit refrigerator to suit your lifestyle.
Ice Makers
Summit is focused on creating truly convenient appliances, and their diverse selection of ice makers are the best examples. Ideal additions to home bars, entertainment rooms and kitchens, these reliable ice machines can effortlessly supply as little as 10 up to 44 lbs of clear, gourmet-shaped ice. They're designed to produce odorless cubed or crescent-shaped ice, and some even feature handy controls to customize the ice density and size. Invest in one of Summit's built-in units for a seamless appearance that completes your kitchen, or let it stand alone for easy-access at your next dinner party. Summit even has outdoor options to transform those hot summer months into an ice-cold paradise.
The inventive brand is constantly manufacturing cutting-edge appliances that tailor to their consumers' specific needs. Whether you're searching for a high quality ice machine in hard-to-find footprints or a reliable storage solution for your priceless wine collection, Summit's versatile products will seamlessly blend into any space. Browse our complete assortment of Summit appliances and learn why this bestselling brand is one of the best-selling.
Have a Question? Call 1-877-607-2517
We Give You More
Free Shipping
Get free standard shipping on thousands of designated products across our site. Some items, like very large and heavy products, do not qualify at this time.
30 Day Returns
Just give us a call to return your item. Most items can be returned up to 30 days from the purchase date. For specific details please read our return policy.
17 Years of Service
We have been providing excellent customer service since 1999, from 24x7 phone support, a world-class website and learning center, and faster home delivery.
Helpful Product Experts
Talk or chat with one of our friendly Austin, TX experts and ensure you order the right product for your needs. Average call wait time is less than 1 minute.
Price Match
We are competitively priced everyday but if you do find a better deal at another authorized dealer let us know. For more details, see price match policy.
Loading Video