Our Network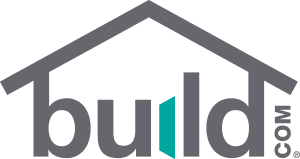 The Build with Ferguson websites are a family of sites dedicated to providing the best shopping experience available. At Build with Ferguson, you'll find everything you need for your home improvement projects. Visit our other sites for a selection of specialty products for your home.
Visit Build.com ▸
We Give You More:
Better Prices. Better Selection. Better Service.
Free Shipping
Free standard shipping on 1,000's of items.
30 Day Returns
Return items 30 days from purchase. Details ▸
23 Years of Service
Owned and Operated in America since 1999.