Wine Making Equipment Kits
$171.41
+ Free Shipping
Leaves the Warehouse Tomorrow, July 27th
Popular Articles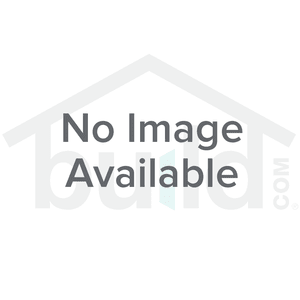 At a certain point in some people's lives, wine becomes more than a simple pleasure to cap off the day — it becomes a calling….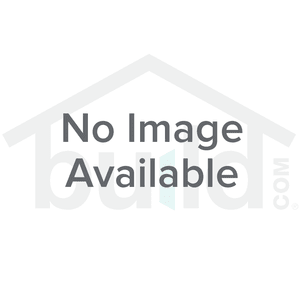 There are so many different factors that can play into the taste, smell and appearance of a wine once it has been bottled. The grape…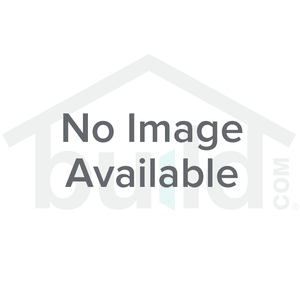 Hanson Winery Jason Hanson and his father, Clark, run Hanson Vineyards in the Willamette Valley of Oregon. Hanson is a fourth-generation farmer, but he only…
Wine Making Equipment Kits: Craft Your Own Wine at Home
When you picture the wine making process, you probably imagine an expansive French vineyard or an old Italian cellar. However, you can actually create your own wine in your very own home with the help of a handy wine making kit. Though it isn't the same as the years-long process it takes to create and age a quality Cabernet Sauvignon, creating a homemade wine still takes time and dedication.
Having the proper equipment is critical to the process. Thankfully, quality wine kits are readily available to aid individuals in creating wines of complexity from home. Whether you consider yourself a wine connoisseur or a novice looking to improve upon your new hobby, a proper wine equipment kit can help you get off to the right start.
The Elements of a Wine Making Kit
It is important to understand not only the different pieces of equipment included in a wine making kit, but also how they should function. There are several parts to a proper equipment kit, and you should be familiar with them all before your begin your first batch.
The kit should be composed of all of the necessary elements to successfully create wine -- from fermentation to testing equipment. Oftentimes you can find equipment kits that include even more valuable pieces. Items commonly found in a wine making kit include:
Fermenting Bucket
The fermenting bucket should be able to seal tightly and should have a drilled and grommeted lid.
Bottle Filter
The bottle filter should be able to fit into the wine bottle and should have reduced air access; many kits will have additional parts to either limit the amount of air that enters or extract excess air from the bottle.
Cleanser
The cleanser helps to make sure that the bottles and corkers are sanitary.
Corker
The corker helps to seal the bottle with the cork to allow the wine flavors to mature. Corks are sometimes included in these kits as well.
Glass Carboy
Glass is the preferred material for carboys, because it is more air-tight and will not leach chemicals into your wine. However, you can find cheaper plastic carboys as well.
Improving the Wine Making Process
All of the parts of a wine making kit must work together to create the perfect system in order to make quality wine. Though you can take the time to collect all of the necessary parts yourself, that can be time consuming and not as cost efficient. Also, if you purchase the parts separately, you run the chance of the pieces not fitting or working together properly. A kit comes from one source and is specifically created to work together to produce excellent wine. Keep in mind that you will likely need to purchase an ingredient kit before you can use the wine making equipment kit. If you choose a reputable provider you can also rest assured that the equipment you purchase is of quality and will last for several years to come.
Creating a quality wine at home typically takes several trials and a lot of effort. As such, it can be a time consuming process. A proper kit with the necessary wine equipment can help to make that process smoother by cutting down on the time it takes to collect materials and properly assemble them. Many kits will also come with an instruction booklet that includes directions and tips to aid you throughout the course of your wine making project. All of these elements work together to ease the process and keep it fun for all.
As you dive into the world of home wine making, having the right tools is not only helpful but essential. With a top quality wine making equipment kit, such as one of the kits offered by Wine Cooler Direct, you can be sure to create a tasty wine for you and your loved ones to enjoy. Purchase one of our kits today so that you can be on your way to becoming a master home wine maker.