We Give You More:
Better Prices. Better Selection. Better Service.
Free Shipping
Free standard shipping on 1,000's of items.
30 Day Returns
Return items 30 days from purchase. Details ▸
17 Years of Service
Owned and Operated in America since 1999.
Popular Articles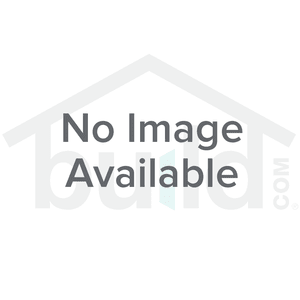 At a certain point in some people's lives, wine becomes more than a simple pleasure to cap off the day — it becomes a calling….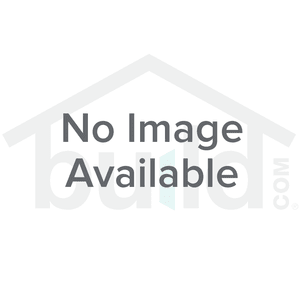 There are so many different factors that can play into the taste, smell and appearance of a wine once it has been bottled. The grape…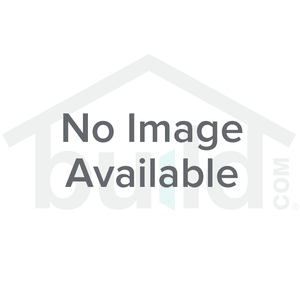 Hanson Winery Jason Hanson and his father, Clark, run Hanson Vineyards in the Willamette Valley of Oregon. Hanson is a fourth-generation farmer, but he only…
What You Need to Make Your Own Wine
Everywhere you look, you might see books, accessories and equipment on what it takes to be a winemaker and how you can accomplish this craft in the comfort of your very own home. Luckily for you, we have taken the guesswork out of exactly what you need to get going on your own winemaking venture or restock your supply kit of yeasts, special fermentation equipment and sanitation supplies.
We are proud to stock only the cream of the crop in terms of winemaking necessities. Whether you are just getting started on your journey as a home brewer, or you are a seasoned winemaker with many batches and barrels under your belt, we have just what you need.
The Art, Science and Accessories Behind Winemaking
Winemaking is equal parts exact science and creative art and demands a specific set of ingredients and tools to accomplish it successfully. Testing and sanitizing is an important part of winemaking, since beginning with sterilized conditions is a vital part of achieving healthy, flavorful fermentations. We have all the testing equipment and cleaning supplies that your home winemaking operation might need to get started.
If you are getting ready to ferment your very first batch of wine, you may wish to begin with a wine making equipment kit, which will include all the supplies that you need to get going as a winemaker, including simplified instructions and bottling equipment. Purchasing a kit means that you will get all of the things you need as a beginning winemaker without having to invest in unnecessary accessories or excess amounts of ingredients that you may never use. A kit collection is also an efficient and savvy way to experiment with making different types or styles wine that you haven't tried before.
Fermentation, or the natural process that grapes go through to become alcoholic wine, can be a challenge without the right equipment. We offer winemakers with the most top-notch fermentation accessories, from carboys and buckets to lids and siphons, to get your winemaking started off on the right foot.
If you are experienced in winemaking and have most of your supplies assembled already, you may prefer to browse our collection of bottling and corking accessories, specialized yeast kits and other items that will help to finely tune your winemaking process. If you have a favorite type of wine, such as a Chablis or a merlot, you may want to check out our large selection of specific wine yeasts and ingredients that will help you achieve just the right taste and flavor profile that you are attempting.
Make It Yourself
When you shop the extensive collection of winemaking items we at Wine Cooler Direct have to offer, you are sure to find everything you need for making wine at home— at the right price. The highest quality homemade wine starts with the highest quality equipment, like that which we carry in our full-service online store.